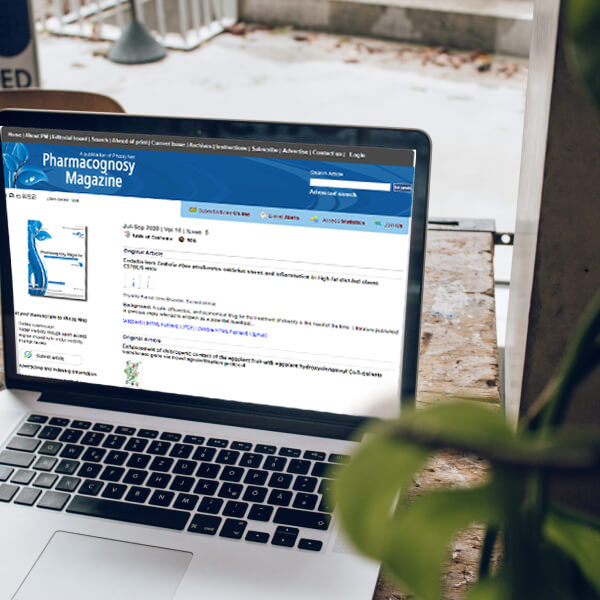 Phcog.Net : Bringing Medicinal Plants Researchers Together
Phcog.net publishes peer-reviewed journals covering the aspect inter-linked with natural product drug development and its associated fields. The journals aim to offer high-quality content which is scientifically sound, reviewed and established to leverage the natural drug development.
Browse Journal Websites
Choosing Phcog.net for publication of your articles comes with various benefits. As we publish high impact journals, publishing the articles with us will fetch the right exposure and recognition for you.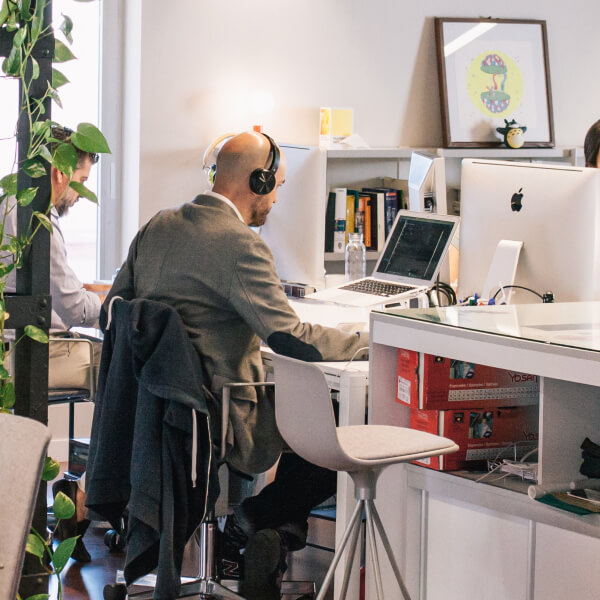 We are driven by values
At Phcog.net, we maintain the high-quality standards in the journal publication process. Our impact factor journal is astutely peer-reviewed and edited before the final publication. The process carried out very meticulously and fairly as per the industry standards. The regress reviewing process makes the content more relevant to its research area and increases its viability. We follow the guidelines prescribed by the ICMJE or International Committee of Medical Journal Editor for our biomedical journals that substantiate the quality standards of our publication.